← back
HOMI – The Lifestyle Trade Fair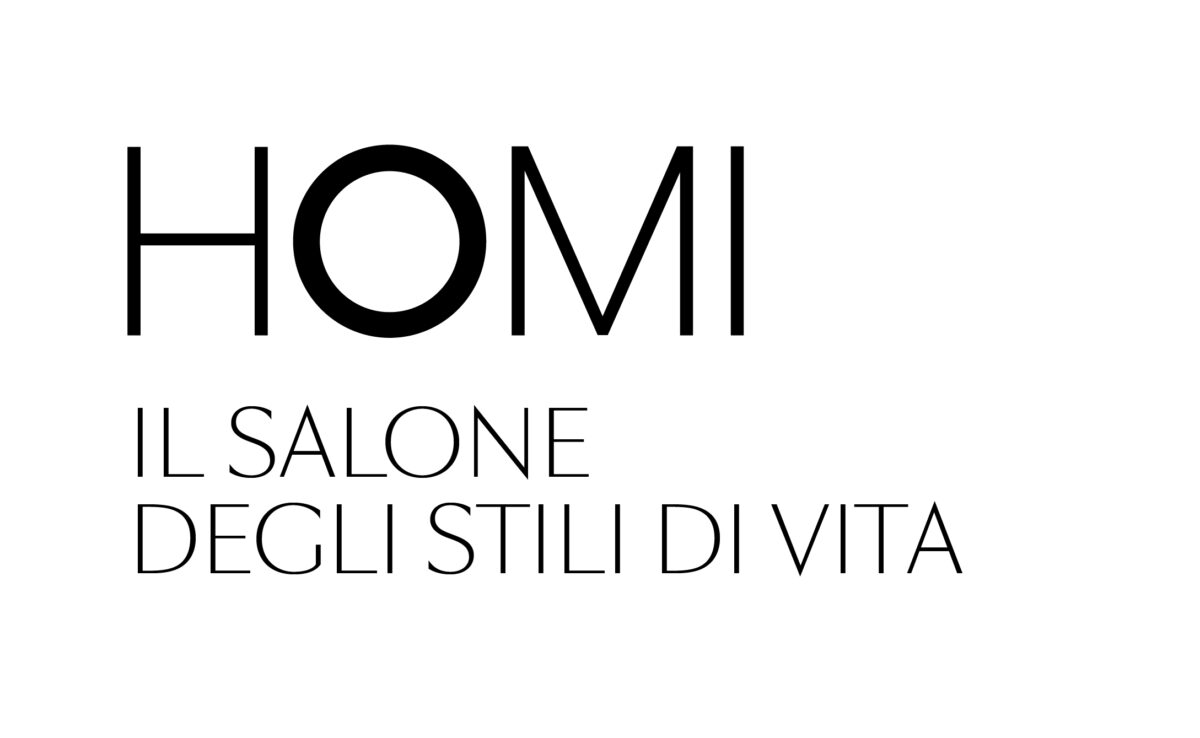 From 5 to 8 September 2021 I Biagi will be present at HOMI, the lifestyle trade fair, at fieramilano (Rho) in Milan.
We are located in
HOMI is the exhibition dedicated to the decorative objects, accessories, decorations, tableware, textiles, essences and perfumes that characterise contemporary living spaces and the latest living scenarios. Countless worlds on one single stage in the world's design capital. HOMI is the home, updated, synonymous with style, and telling of the latest lifestyle trends.
Informazioni ex art. 1, comma 125, della legge 4 agosto 2017 n. 124
Ai sensi dell'art. 1, comma 125-bis, della Legge 4 agosto 2017, n. 124, in ottemperanza all'obbligo di trasparenza, si segnala che sono state ricevute sovvenzioni contributi, incarichi retribuiti e comunque vantaggi economici di qualunque genere da pubbliche amministrazioni.

Secondo il criterio di cassa abbiamo avuto nell'esercizio 2021 quanto segue:
-Nessun contributo specifico COVID 19;
-Finanziamento SIMEST contratto nel 2021 a tasso agevolato fondo 394 i cui importi agevolati sono in regime temporary framework e pubblicati in RNA a cui si rimanda;
-Incasso contributi conto esercizio euro 10.000 bando TEM (Temporary Export Manager) DM MAECI;
-Incasso bando SIMEST Fiere Internazionali per euro 6.340;
-Ottenimento di credito di imposta interventi di efficienza energetica articolo 14 DL 04 giugno 2013 numero 63, vistati e certificati, in euro 82.636, non oggetto di utilizzo né di incasso, avvenuto per cessione nel 2022, il quale tuttavia è una agevolazione fiscale di carattere generale e non un aiuto di stato;
-Nel 2021 è stato utilizzato in compensazione per un terzo dell'ammontare (euro 791) il credito di imposta ricerca e sviluppo di euro 2.373 sorto in relazione all'esercizio 2020 e ampiamente rendicontato nella nota integrativa del precedente esercizio.