← back
Maison et Objet – Paris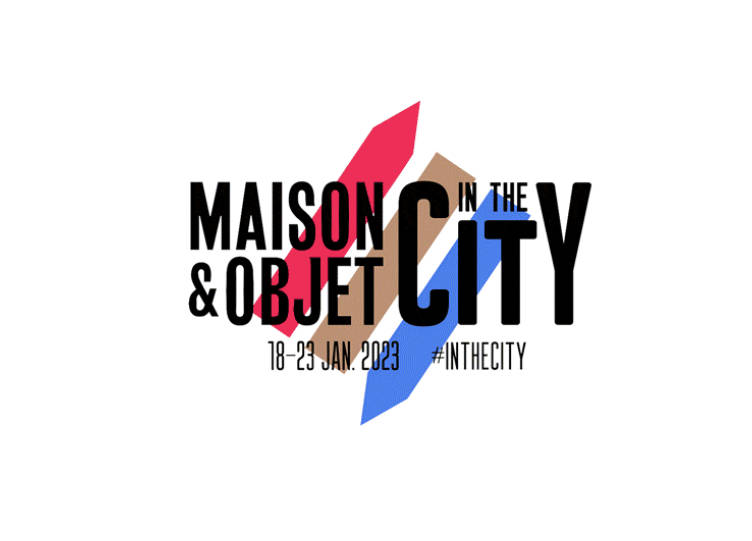 From 19 to 23 January 2023 I Biagi will be present at Maison & Object in Paris.
Sparking business opportunities and creative interaction between the world's decoration, design and lifestyle community, Maison&Objet is your never-ending source of inspiration, constantly serving up exciting new finds: in the flesh twice a year at our trade fair in Paris;
Your stand in Paris in 2023 opens up a wealth of impressive prospects, we're located in HALL 6 – Stand B149.
Informazioni ex art. 1, comma 125, della legge 4 agosto 2017 n. 124
Ai sensi dell'art. 1, comma 125-bis, della Legge 4 agosto 2017, n. 124, in ottemperanza all'obbligo di trasparenza, si segnala che sono state ricevute sovvenzioni contributi, incarichi retribuiti e comunque vantaggi economici di qualunque genere da pubbliche amministrazioni.

Secondo il criterio di cassa abbiamo avuto nell'esercizio 2021 quanto segue:
-Nessun contributo specifico COVID 19;
-Finanziamento SIMEST contratto nel 2021 a tasso agevolato fondo 394 i cui importi agevolati sono in regime temporary framework e pubblicati in RNA a cui si rimanda;
-Incasso contributi conto esercizio euro 10.000 bando TEM (Temporary Export Manager) DM MAECI;
-Incasso bando SIMEST Fiere Internazionali per euro 6.340;
-Ottenimento di credito di imposta interventi di efficienza energetica articolo 14 DL 04 giugno 2013 numero 63, vistati e certificati, in euro 82.636, non oggetto di utilizzo né di incasso, avvenuto per cessione nel 2022, il quale tuttavia è una agevolazione fiscale di carattere generale e non un aiuto di stato;
-Nel 2021 è stato utilizzato in compensazione per un terzo dell'ammontare (euro 791) il credito di imposta ricerca e sviluppo di euro 2.373 sorto in relazione all'esercizio 2020 e ampiamente rendicontato nella nota integrativa del precedente esercizio.